Good Source,Support Customization
Good Quality And Trustworthy
Zhuji Dongling Needle Textile Co., Ltd.
Carefully woven quality life
Established in 2007, Zhuji Dongling Knitting Textile Co., Ltd. is a hosiery manufacturer integrating design, development and production. The company's production base is located in the beautiful hometown of Xishi—Zhuji Datang Socks Industrial Park.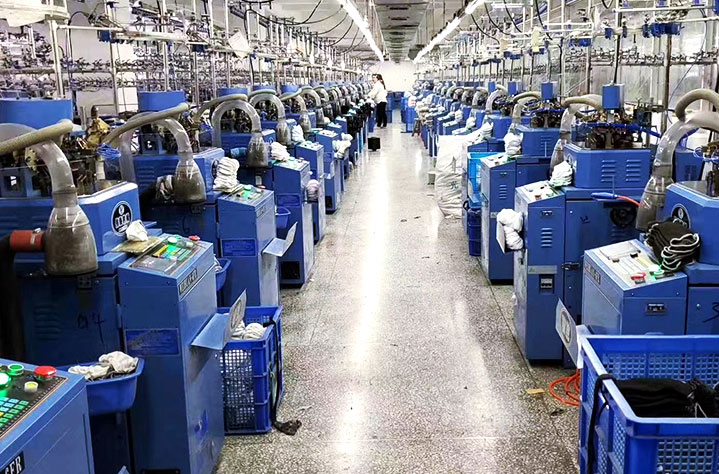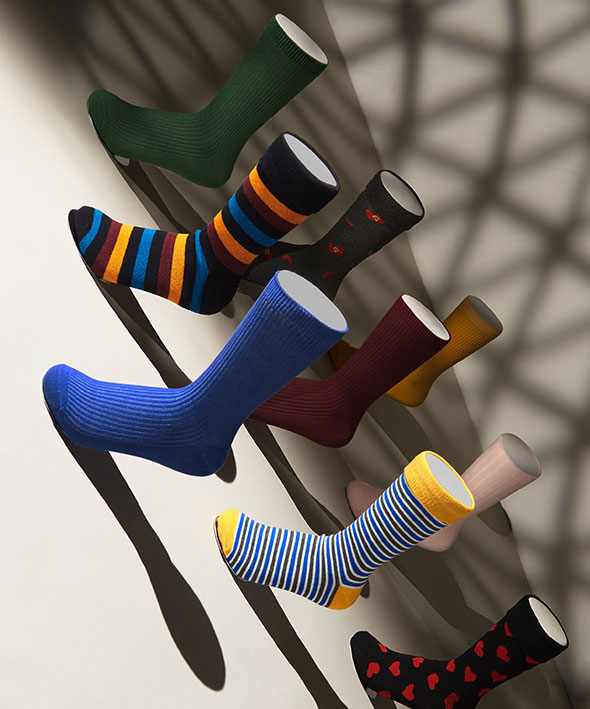 We have professional digital equipment, including cotton socks machine, stocking medical socks machine, seamless machine, etc. The average daily production capacity is more than 4 million pairs, including more than 100 varieties in more than 100 categories in spring, summer, autumn and winter. A wide range of companies with complete specifications in the industry.
Integrity-based \ Mutual benefit

Zhuji Dongling Needle Textile Co., Ltd.
Zhuji Dongling Needle Textile Co., Ltd. Address: No. 47-61, Xinzhuang Road, Datang Town, Zhuji